... because word and image engage in a dialogue
we have been inviting artists from different cultures to create PUBLICATIONS since 1979. To this day, we continue to produce publications at frequent intervals. In uncommon formats, creative design, free choice of words, visual poetry has an effect on the viewer. Be it edition maarid | UGGA PIZZA editions | art-y-ch(j)oke editions | Edition Galerie 13 | Verlag Leunig-Wichering & artists' books & book objects & word structures & so on & so on ...
Publications are TextImageObjectArt...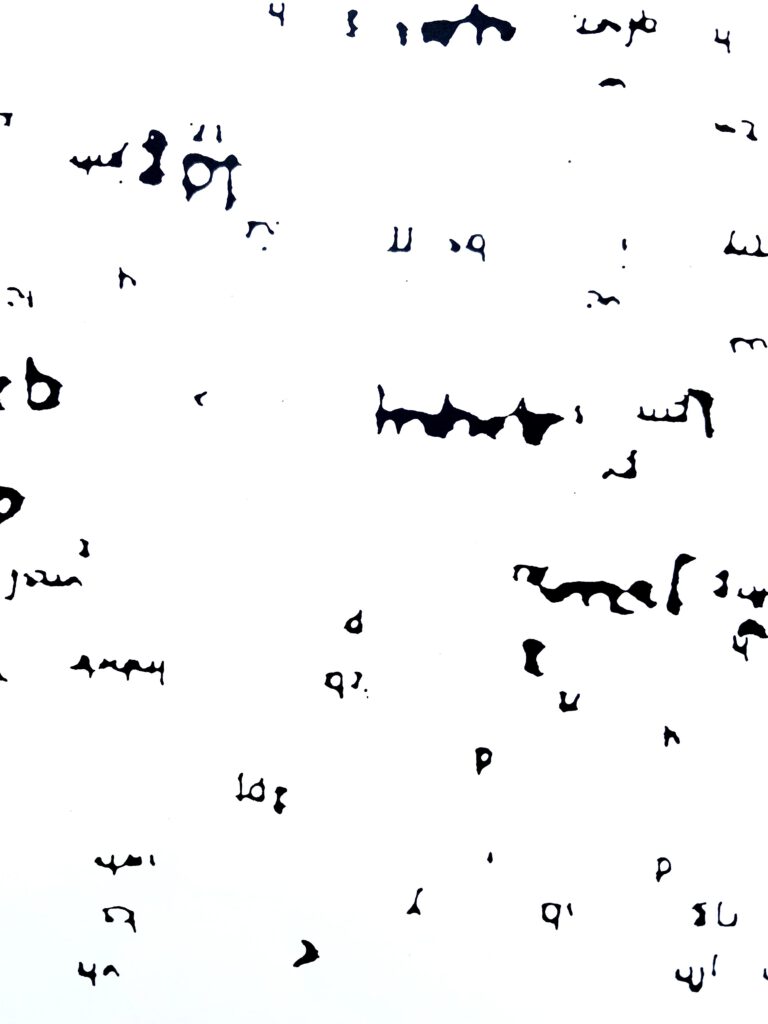 A new text | image | series
beginning with an unconventional documentation of the exhibition
CERTAINTIES - nothing is the same as always
Contributions by:
Louisa Afoa | Edith Amituanai | Edin Bajrić | Constanze Böhm | Godo Dashdondov Bayartsegtseg | Natalie Deseke | Freddy Flores Knistoff | Kathleen Fox | Anna Grunemann | Hlynur Hallsson | Astrid Jahns | Magda Jarząbek | Bärbel Kasperek | Fritz Kelm | Jana Kluge | Smilla Kolbe | Ulla Lauer | Mathias Lyssy | Sabine Müller | Max Neumann | Anne Nissen | Mareike Poehling | Raymond Sagapolutele | Lena Schmid-Tupou | Harro Schmidt | David Schomberg | TULOU collective | Tira Walsh | Cora-Allan Wickliffe | Claudia Wissmann | Megumi Yamaura | Yohei Yashima | Kwanho Yuh