... because they are the window to art
we develop EXHIBITIONS, that showcase photography, installations, paintings, sculptures and videos of contemporary art from around the world. Encouraging. Inspiring. Carrying stories. They open up a discourse with themselves and the works for those interested in art. In cooperation with artists and institutions, we develop exhibition concepts and projects that are presented beyond the borders of Hanover.
Exhibitions contribute to vitality in the world of art and culture ...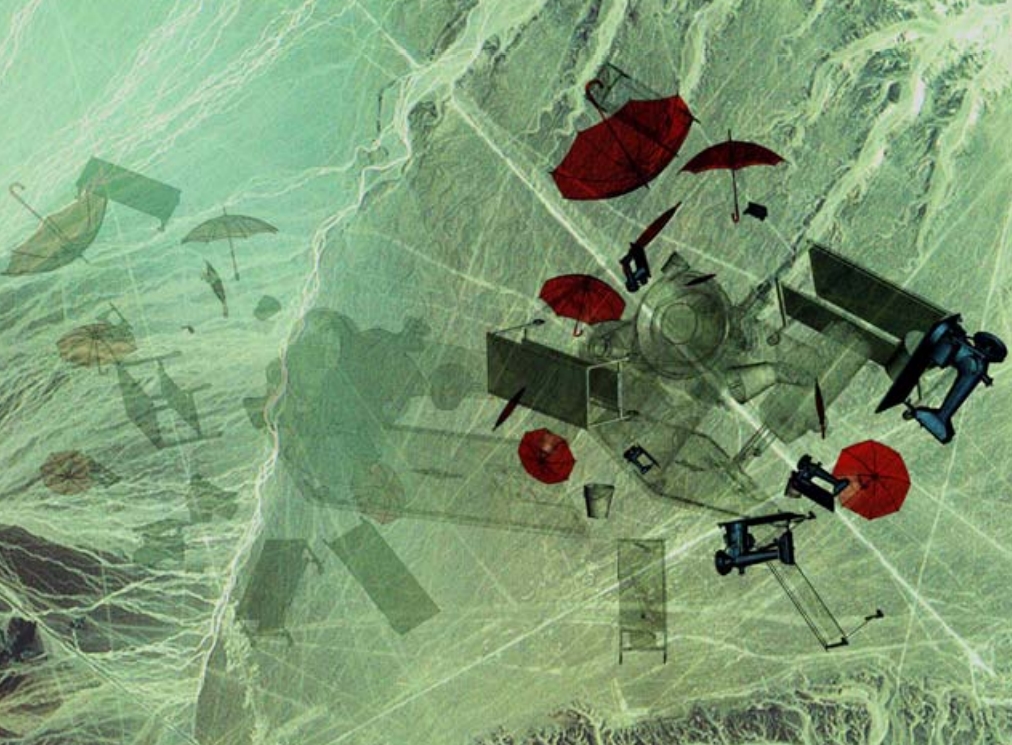 MANFRED OLSEN | DE, AUS

METASCULPTURES

Hommage to Lautreamont | Kay Sage | Yves Tanguy
Digital prints | moving images


2023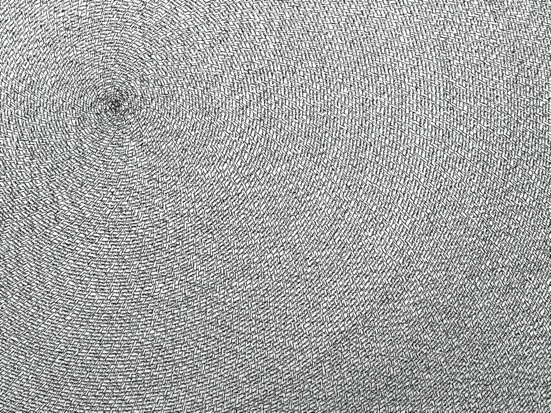 JANA KLUGE | DE, F

METASCRIPTS

Word Structures | Video Art | Electroacoustic Music


2023
April 26 - May 16 2021

konnektor - Forum für Künste e. V. | Hannover
DÍA - Raum für Automedialität | Hannover

Photography | Installations | Painting | Lyrics | Moving Images
Contributions from Aotearoa New Zealand | France | Germany | Iceland | Japan | Mongolia | Netherlands | United Kingdom

Louisa Afoa | Edith Amituanai | Edin Bajrić | Constanze Böhm | Godo Dashdondov Bayartsegtseg | Natalie Deseke | Freddy Flores Knistoff | Kathleen Fox | Anna Grunemann | Hlynur Hallsson | Astrid Jahns | Magda Jarząbek | Bärbel Kasperek | Fritz Kelm | Jana Kluge | Smilla Kolbe | Ulla Lauer | Mathias Lyssy | Sabine Müller | Max Neumann | Anne Nissen | Mareike Poehling | Raymond Sagapolutele | Lena Schmid-Tupou | Harro Schmidt | David Schomberg | TULOU collective | Tira Walsh | Cora-Allan Wickliffe | Claudia Wissmann | Megumi Yamaura | Yohei Yashima | Kwanho Yuh